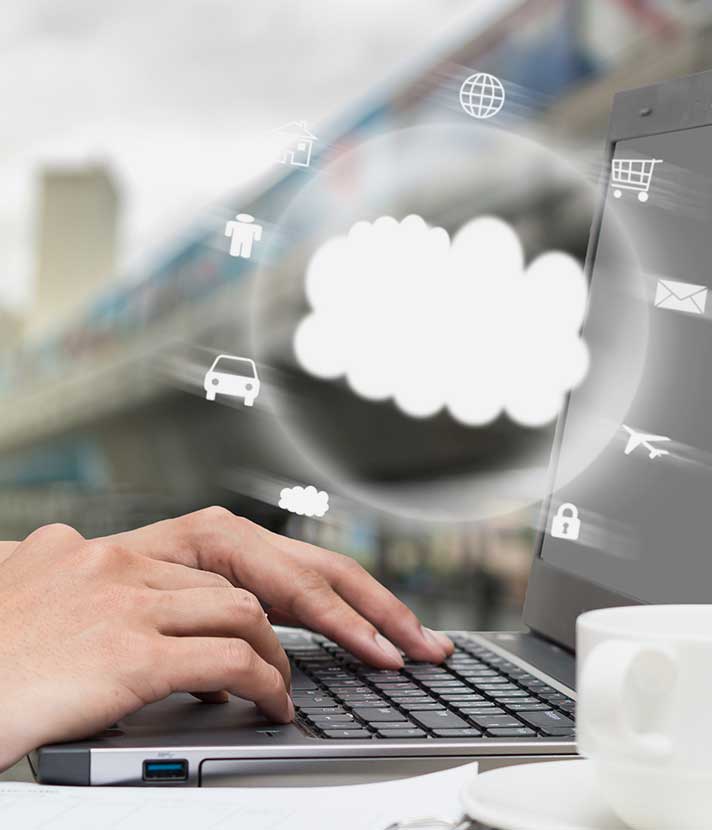 `
bluesource
Our Services and Support Adapt to Meet Your Business's Objectives
As an expert extension of your IT, HR, Legal and Compliance teams, Bluesource helps ensure you get the most from your IT investments, we fine-tune your current systems and optimize your workflow. By working directly with IT and business leadership, we help you evolve over time and ensure all your business objectives are being addressed using industry-leading best practices.
Have a predictable spend for managing your systems, tied to performance and uptime SLA's.
We offer market-leading solutions for data migrations, cloud archiving, eDiscovery, classification, and compliance all delivered "your way" on-prem, hybrid or in the cloud.
Data storage optimization, collaboration management and complete data governance
Get the fastest deployment and performance available for on or off premises
Optimize data protection for expanding IT environments and stricter compliance requirements
Trained and accredited professionals who demonstrate expertise's, at the business level and technical level.
Our subject matter experts offer responsive and insightful recommendations to your organization.
An accredited Veritas Gold Partner in Enterprise Vault, NetBackup, and the Clearwell eDiscovery platform
A Microsoft "High Touch" Gold partner for M365 with 7 Gold Competencies
Trusted and proven in highly regulated sectors. Bluesource ensures predictability, certainty and security.
Get in touch
move your data with bluesource
1,021,067
users migrated to date
3,993,192
GB
data migrated to date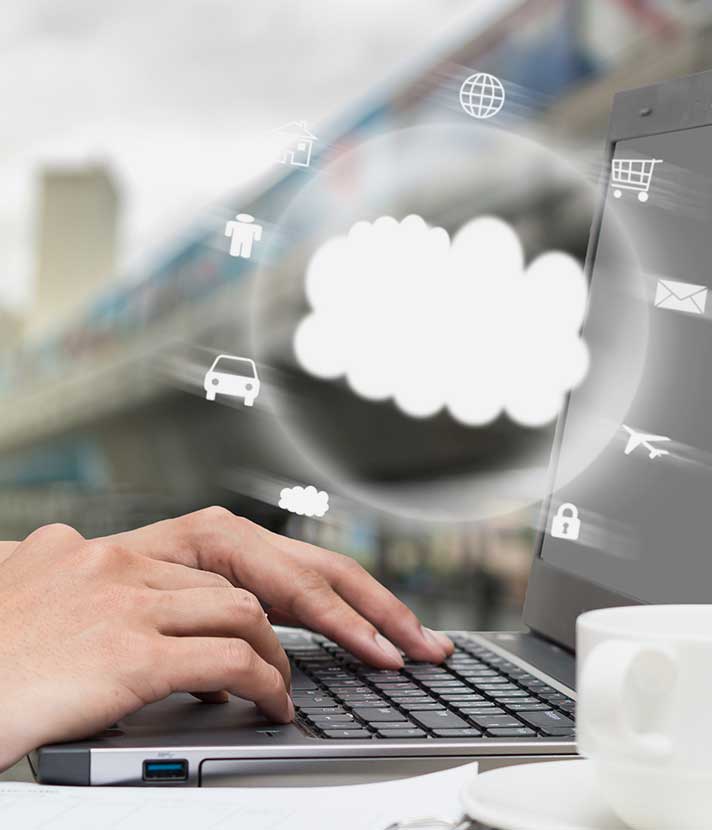 Partners & Clients
As part of our core mission, we view work that is done with each client as a partnership. Because of this, we have replaced the word client with partner. To create a lasting relationship, we do not see the work we do as something for our clients, but rather as work we do with them. Through this collaborative process, we are able to provide the best solutions that are unique and specific to each of our partners' industry and needs.
As an agency partner, we value our relationships with partners like Veritas, Microsoft, and many others and look to bring the same kind of educational and collaborative relationships to our own clients: our own partners. We aligned ourselves with these industry-leading providers to help ensure seamless integration and your ultimate success.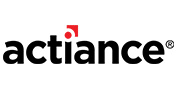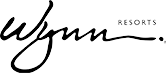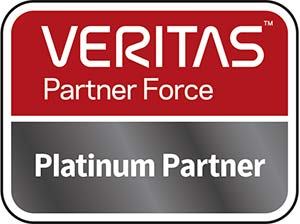 learning center
Webinar: Data Governance and Managing Your eDiscovery and Compliance
Learn about eDiscovery and Compliance in Microsoft 365 for Legal Counsel
watch on-demand