Information Governance
Information Governance frameworks
We help you clearly define information governance processes and goals. Frameworks can be developed to formally outline your organizations approach to information governance. Our information governance plan frameworks outline the who, what, when, where, why, and how of company information:
What is this information?
When was this information created or processed?
Where is the information stored?
Who has access to this information?
Why is this information being retained?
How is this information being stored and protected?
Whatever the requirements, your information can be preserved either on-premises or in the cloud. With an information management pedigree spanning over 20 years, Bluesource consultants have unparalleled expertise when it comes to archiving and information governance, leveraging industry-leading solutions. Based on your unique industry and business requirements, Bluesource can provide an end-to-end solution to meet your archiving and information governance goals.
We specialize in industry leading platforms such as Enterprise Vault, Exchange, and Microsoft O365. Utilizing these solutions, we can address the following areas:
Reduce the impact of growing data: What to keep, what to delete, when to delete it, and when to archive
Enable searchability across diverse data types: email: file systems: SharePoint: social media: voice and instant messages
Improve business user productivity from enhanced search, making information easier to find
Reduce the cost of storing information, regardless of exponential data growth
Gain control of troublesome PST files and data sprawl
Minimize risks of incomplete backups as data continues to grow
Minimize risks of incomplete backups as data continues to grow
Classify archived data based on content for regulatory control and internal policies
Migrate redundant, outdated, or trivial data to cheaper storage or remove altogether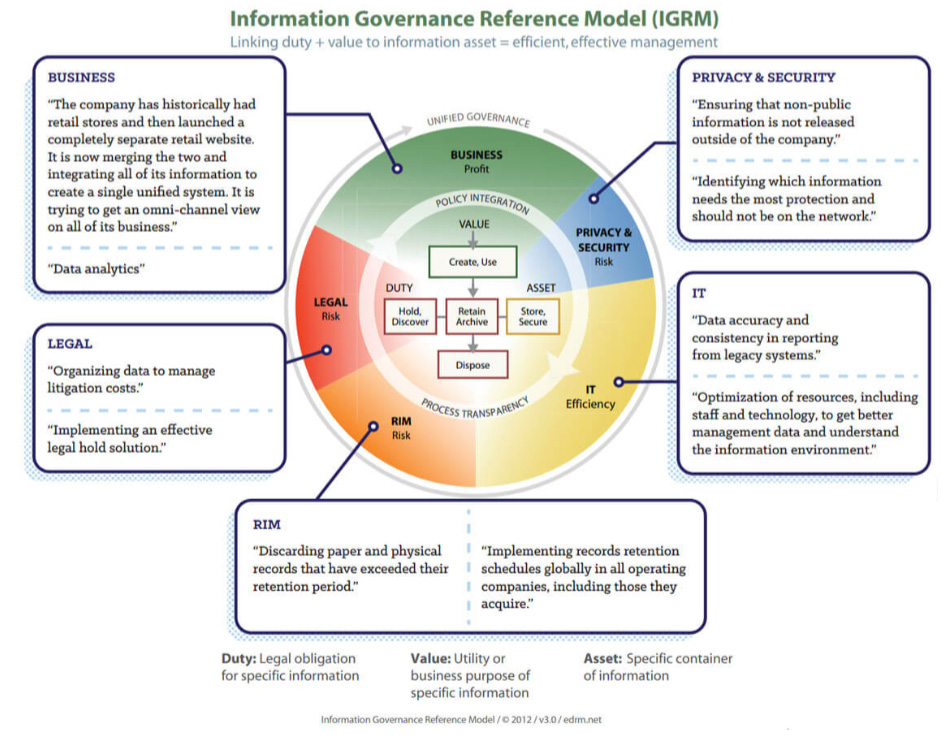 Bluesource was the first business partner of KVS, who brought Enterprise Vault to market.