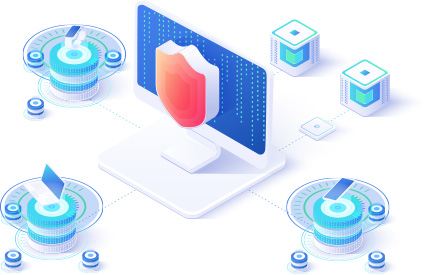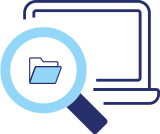 eDiscovery Platform
eDiscovery matters can happen at any time, causing major disruptions and risk to any business. When legal teams are demanding information fast, your technology has to respond quickly!
Bluesource eDiscovery expertise can help both your IT and Legal, Compliance, HR, FOIA, and Security teams work in harmony. The right technology, used correctly, enables you to not only mitigate risk, expenses, and costly distractions, but be prepared as eDiscovery triggers arise.

Without the support of a company like Bluesource, your business could face a number of challenges, like:
Too much time spent searching for relevant content in response to litigation or investigation
Added pressure on internal resources as eDiscovery systems and processes are inadequate
Failure to comply or show acceptable audit trails to Regulators
Costly outsourcing of data preparation to meet court deadlines and demands
Data that's not defensible in court resulting from poor eDiscovery processes
Data capture and discovery harder as today's data is increasingly diverse – social, voice, video, IM
Keeping up with the latest technology, as today's data is increasingly diverse – social, voice, video, IM

Bluesource Solutions Enable you to:
Case Management

Uptime, Performance and Response time SLAs
Manage litigation, investigations, and FOIA requests
Chain-of-custody tracking
Save time and money by driving down both internal and external eDiscovery lifecycle costs
Readily respond to a court orders and subpoenas

Collection

Enable fast searching, collecting, and legal hold of your organization's data and communications

Preservation

Send Legal Hold Notifications and Perform Custodian Interviews
Processing

Migrate and ingest data from other sources to enable discovery

Analysis and Review

Organize and rapidly review search results using frequently occurring keywords, metadata and custom attribute
Review and mark individual items or result sets using customizable marks and tags (e.g., privileged, non-responsive)
Redact and annotate documents and communications individually or en masse
Enable authorized reviewers / investigators with hierarchical initial review capability

Production

Export / Produce data to numerous formats and systems

EDRM Workflow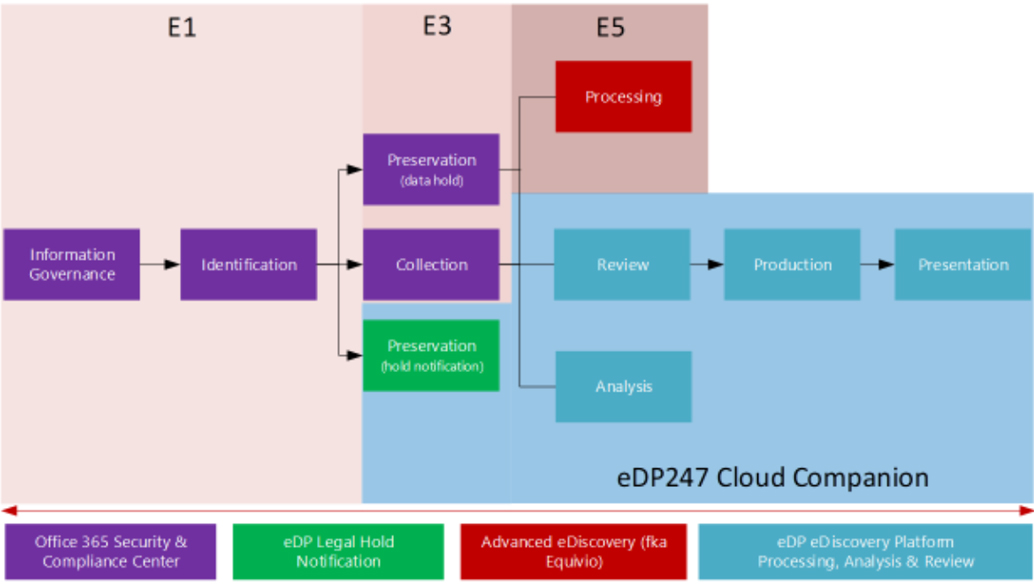 Read how our compliance and eDiscovery capabilities can help protect your business against these issues.
Take a look at
our additional offerings below: