Microsoft Teams Technical Support
With the increase in employees working remotely, the need has never been stronger for employees to be able to effectively collaborate regardless of where their desk is that day. Bluesource can provide ongoing support, making sure your Teams experience is the best it can be. Our engineers can provide assistance with enablement, rollout, integration with other applications, and troubleshooting of issues.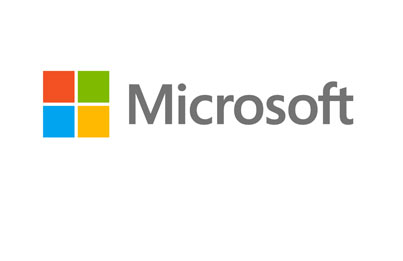 Microsoft Teams Deployment
Bluesource can assist with rolling out Microsoft Teams at your organization, including planning, architecting, deployment, training, and ongoing support. We work with your stakeholders to identify the business requirements that your employees need to be the most effective in today's modern workplace
Skype to Teams Migration
If you're using Skype for Business, Bluesource can make your transition to Microsoft Teams a seamless one. From transition planning to user education and support, Bluesource has you covered. At the core of our delivery service is our Skype to Teams Upgrade Workshop, where we cover your current workload, discuss goals and requirements, and provide a deployment roadmap. Let us help your users have a great experience.
Teamwork Assessment
If you're trying to decide how Teams might benefit your organization, the Teamwork Assessment is a service that takes a deep dive into how your employees get work done. This workshop covers chat, calling, meetings & conferences, integration points with other business applications, and remote services. We can provide this workshop in varying levels of depth in order to best align with your organization's objectives.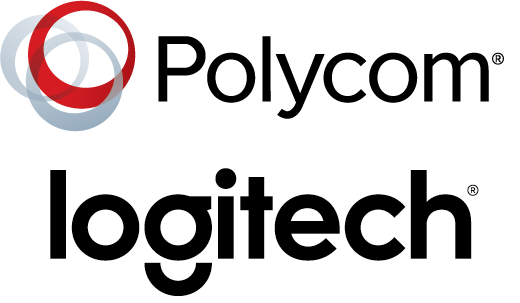 Yes, we do Devices
Bluesource partners with Polycom and Logitech to provide first-rate hardware and communications devices to compliment your Microsoft Teams experience. This allows you to have one vendor for both your Teams deployment and hardware roll-out.