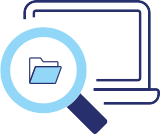 Faced with an eDiscovery situation and need help urgently to get what you need from your eDiscovery platform. Discovery Assist is the answer.
Whether you need to implement a legal hold, change retention policies or respond to an audit inquiry, we recognize that when you have an urgent eDiscovery requirement you need to respond quickly. Our team of experts ensure your litigation support team, attorneys and paralegals have one place to go for help.
Assess – In just one-week, remote support for existing Advanced eDiscovery will be activated and a workflow assessment by a certified professional will be initiated to identify areas of immediate risk.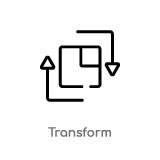 Transform - Recommended best practices that result from the completed assessment are optimized to provide a robust framework for new and ongoing eDiscovery requirements, ensuring that the most productive workflow will be followed.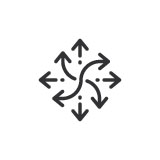 Operate - Final acceptance into service is certified and production SLAs are now in full effect. We provide expert knowledge on how to fully optimize your application and to guide you through the process. They are available for you to call any time as your projects and cases demand.
This service is comprised of three components:
Expert Advice
From a Bluesource Master Specialist in leading eDiscovery technology
Accredited by Microsoft and Veritas
On-demand legal guidance provided by our attorney on retainer *extra fee
Discovery Assistance
90-minute response SLA
EDRM workflow training
Act as the team lead or can provide support to your existing team
Training for your eDiscovery solutions
Customizable syllabus
Must be scheduled in advance
Class size no larger than 8 without written approval
We offer fully managed solutions and services for your legal needs
Enterprise Data Center
Risk Management
Industry Compliance
Disaster Recovery
Advance Security
Redundant Connectivity
Custom Backups
eDiscovery Consulting Services
Download Data Sheet