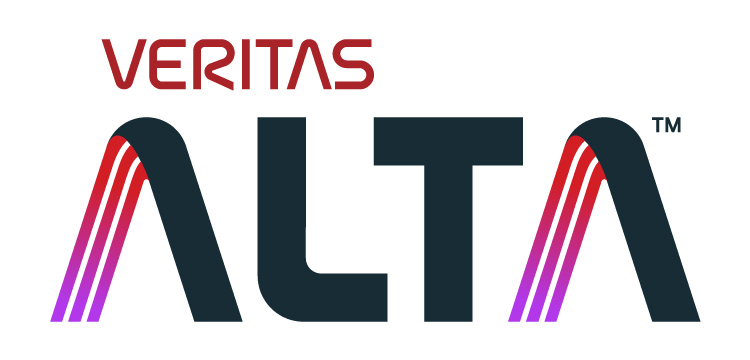 Veritas Alta™ Archiving (formerly known as Enterprise Vault.cloud) is a fully integrated cloud archive platform to capture, ingest, supervise, and discover data for your organization's compliance needs enabling you to reduce costs and increase productivity.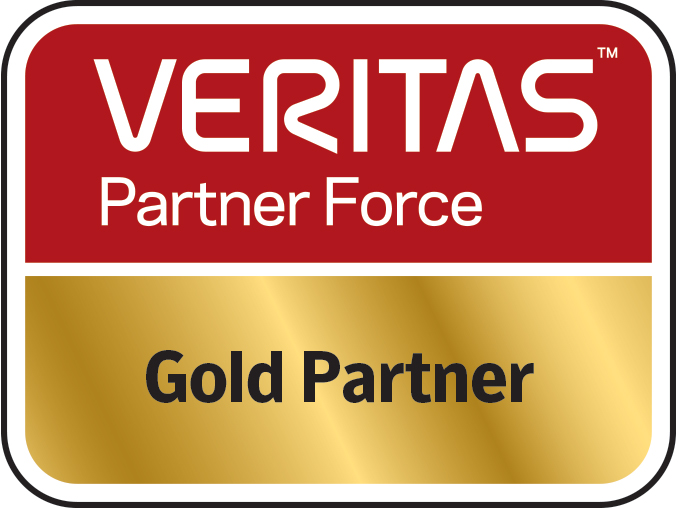 Migrate from Anywhere
Bluesource's dedicated migrations team can make your migration to Veritas Alta Archiving as seamless as possible.
We can migrate you from legacy archive platforms such as SourceOne, Mimosa, GWAVA, and many others.
If you're looking to move from Enterprise Vault on-premises, we can even move your existing Discovery Accelerator and Compliance Accelerator work product to Veritas Alta Archiving, saving potentially hundreds of hours of re-work.
All of our migration services provide full end-to-end chain of custody and defensibility. Click Here to learn more about our migrations service!
Capture Everything
Capture all email, in or out, via SMTP journal feed from Exchange, Office 365, Google Workspace, or other SMTP-based email system.
Capture data from over 120 sources, such as Microsoft Teams, OneDrive for Business, Slack, Zoom, and more.
Veritas Alta eDiscovery
Veritas Alta eDiscovery is a cloud-based, end-to-end eDiscovery solution that enables organizations to collect, review and produce electronically stored information for your organization's legal and investigation needs. This SaaS eDiscovery software can be paired with the Veritas Alta Archiving archiving solution for your discovery and compliance needs. Veritas Alta eDiscovery provides a complete discovery solution in one step: defensible collection of your organization's relevant content sources, purpose-built review of all types of data, and efficient production of your relevant documents.
Veritas Alta Surveillance
Veritas Alta Surveillance is a powerful compliance solution to perform supervisory review of communications and collaboration content to address regulatory requirements for financial, insurance and other industries. As Veritas Alta Archiving provides the compliant storage, retention and capture of all regulated communication and collaboration content that needs to be supervised, Veritas Alta Surveillance provides an enterprise grade, purpose-built interface for compliance teams to perform regulatory surveillance.