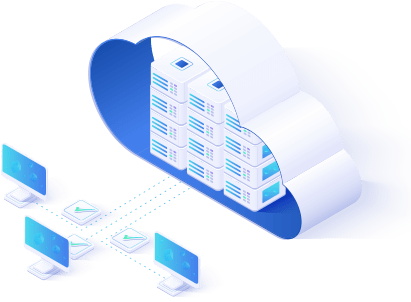 Data and Application Migration to the Cloud
Providing solutions that address your specific Information Management challenges is our number one priority. Guiding the right platform choice whether it's cloud, or hybrid or on-premises is integral to this. We understand that every business is unique in its journey to the cloud and our approach is flexible and our recommendations depend on your specific needs.
As our business is built on information management solutions, we are able to leverage more than 15 years of experience as custodians of enterprise data, working in highly regulated sectors. We can help you to release the productivity potential of cloud solutions and provide confidence that we can maintain compliance and aid transition to the cloud.
A Complete Cloud Solution
We offer a comprehensive cloud solution, not just the expertise to configure the technology.
Cloud discovery: One of our highly skilled consultants will work with you to determine the most appropriate cloud solution for your business and consider importantly governance, how your people will use the technology, cost and the technology itself.
Cloud readiness assessment: We examine any regulatory requirements and assess the sensitivity of the data that is to be moved, which includes classifying and categorizing information according to sensitivity, if required.
Data migration: Moving data to the cloud is often a tricky business and data migration is a core area of expertise for Bluesource. We help minimize the impact to the business as data is migrated, delivering a seamless user experience, avoiding downtime and freeing IT resources. We ensure that data remains intact and the chain of custody is retained.
Support and Managed Services: We've been providing managed services since 2004. We operate a global service management center that provides 24 x 7 support, frees up IT teams to focus on business-critical projects and provides financially backed SLA's.